Fall in love with your property
Landscape Design
Upgrade your yard to reflect an outdoor oasis thanks to our professional landscapers. We use state-of-the-art computer software to bring your ideas to life.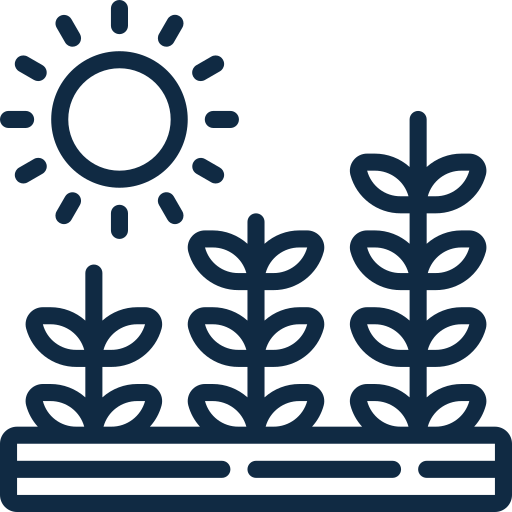 Lawn Maintenance
Add a unique touch to your green oasis with a new fountain, pond, or waterfall. You'll adore how the sparkling blue water complements your landscape design.
More Info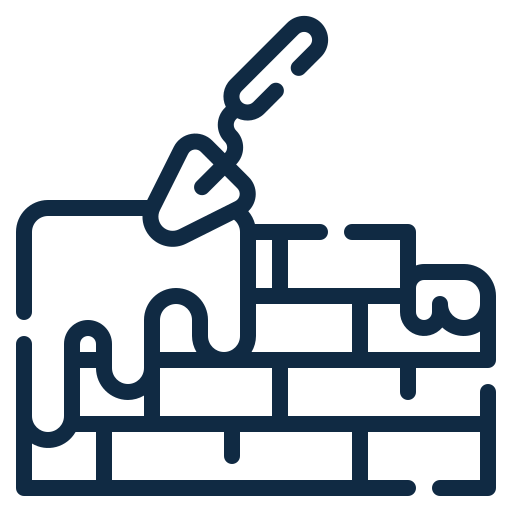 Walls & Walkways
Designing a New Hampshire landscape often includes retaining walls. In many cases, retaining wall construction is the best option for getting the most out of your outdoor space.
More Info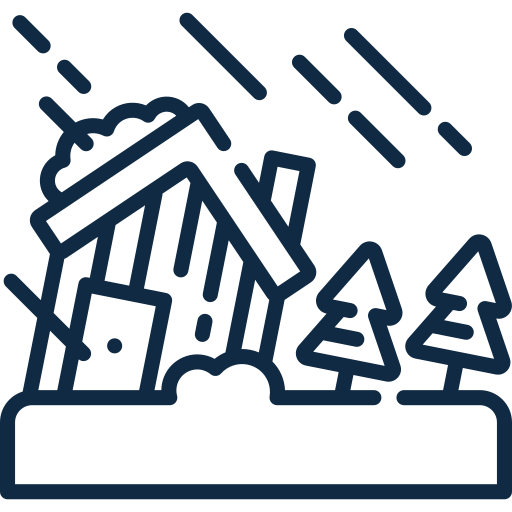 Snow Plowing
You can stay indoors where it's warm this winter thanks to our dependable snow removal services. Don't worry about waking up early to shovel the driveway when our helpful team can do it for you!
More Info
You know how unpredictable the weather can be in New Hampshire. When you need snow removal, spring and fall cleanup or storm damage service, you can rely on us.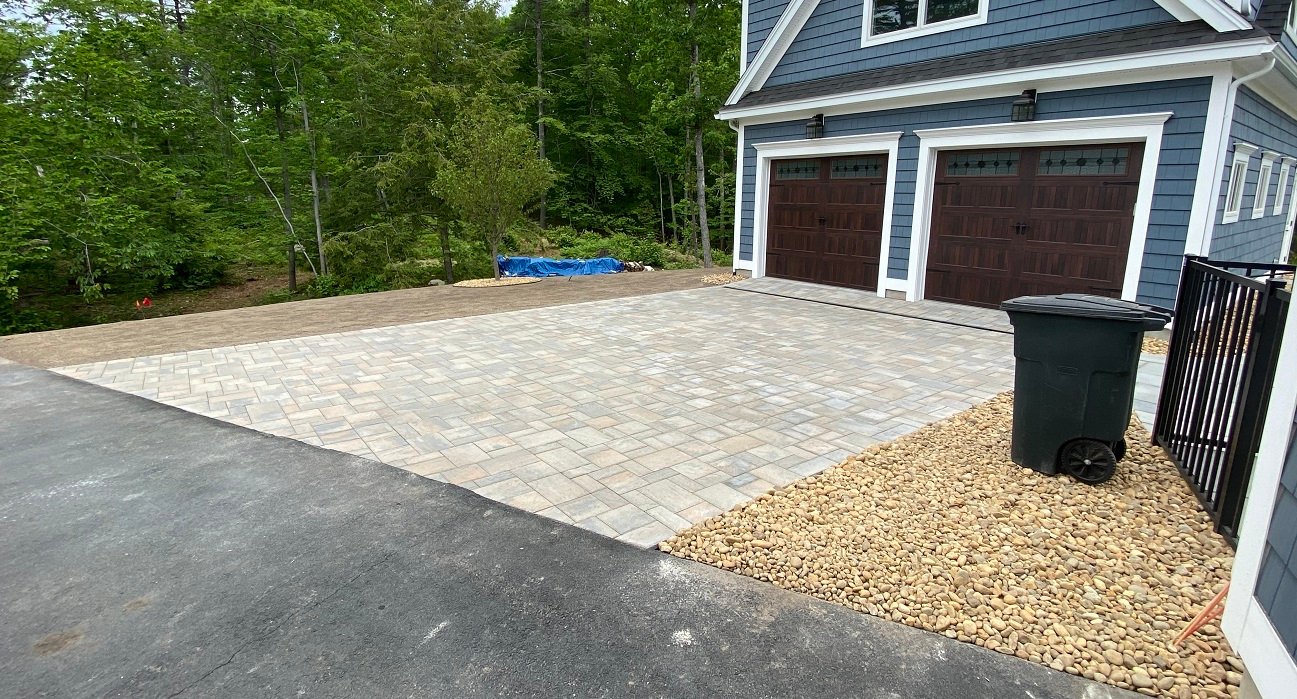 Call For a Quote:
603-540-0526

"Balboni's just finished a landscaping job for me that was just outstanding. The quality of materials, the expertise, the work ethic, the eye for detail, the meticulous execution of each stage combined with prompt and courteous service , well, you can't beat them. Well done Richard and crew."
Deborah H.

"Dependable. Polite. Awesome"

Helen Mahoney

"He has been plowing mine and my neighbor's driveway this winter and he's excellent!"
Jo Hawkes R.